Why Us
Offering the Best Deaddiction and Psychiatric Treatment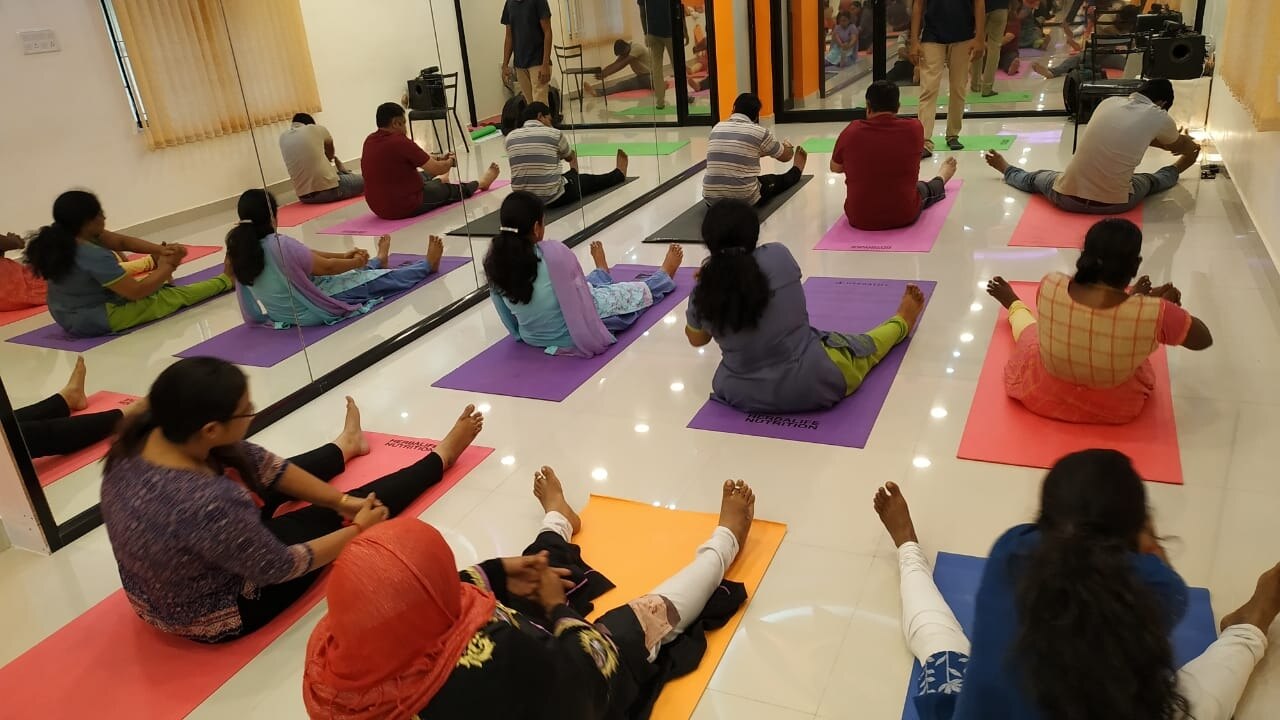 Our treatment modules:
Electronic Medical Records (EMR) to ensure transparency and confidentiality.
Residential 6 to 20 Weeks program to provide customized treatment for a speedy recovery.
Ultra-modern recreational facilities like indoor and outdoor sports, organic farming, Yoga, Activity Classes, and In-house theatre.
Our counselors and psychiatrists are trained by international experts and provide transparent and evidence-based treatment strategies to help you in every aspect.
Compassion & Privacy:
Our team treats the patients with compassion and deals with them as honored guests.
We develop the courage and strength to seek recovery; we are honored to lead our patients on their wellness journey.
Our staff respects the privacy of the patient in all circumstances and develops the feeling like they are staying at their own home.