Our Facilities
Adarsh Home is a comfortable and private retreat for the people who seek confidentiality and a comfortable treatment facility.
Our infrastructure is designed on the lines with the best-in-class amenities where a person lacks for nothing.
We work hard to provide the best services because love and care are the best ways to be closer to the patient.
Our 6 weeks to 20 weeks programs are highly effective and classified into "Voluntary" and Open programs. We use an individualized case management process for each client based on their needs.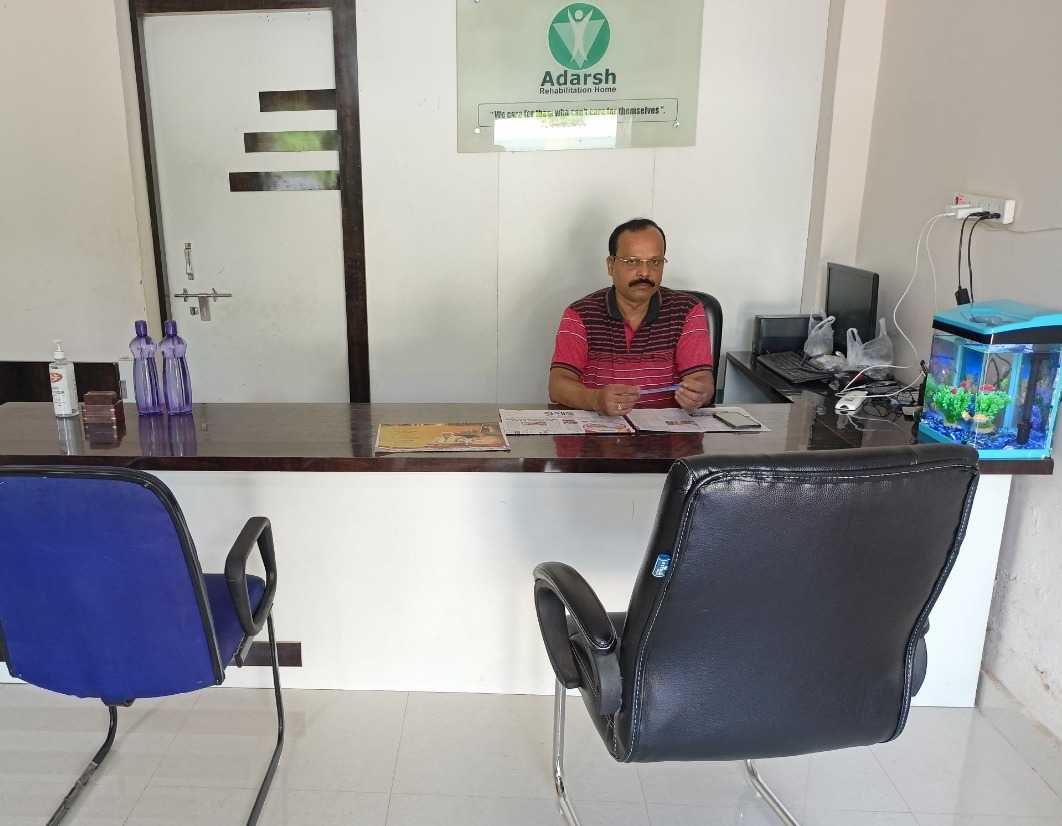 Psychiatric Rehabilitation Facility for Ladies, Gents, and Senior Citizens
Hygienic Rooms and Peaceful Environment
Specialist & Super Specialist on demand
Round the Clock Emergency Service
Comfortable Personalised accommodation
State of the art Rehab
Customised Diet Plans
In-house Physician
Prayer Room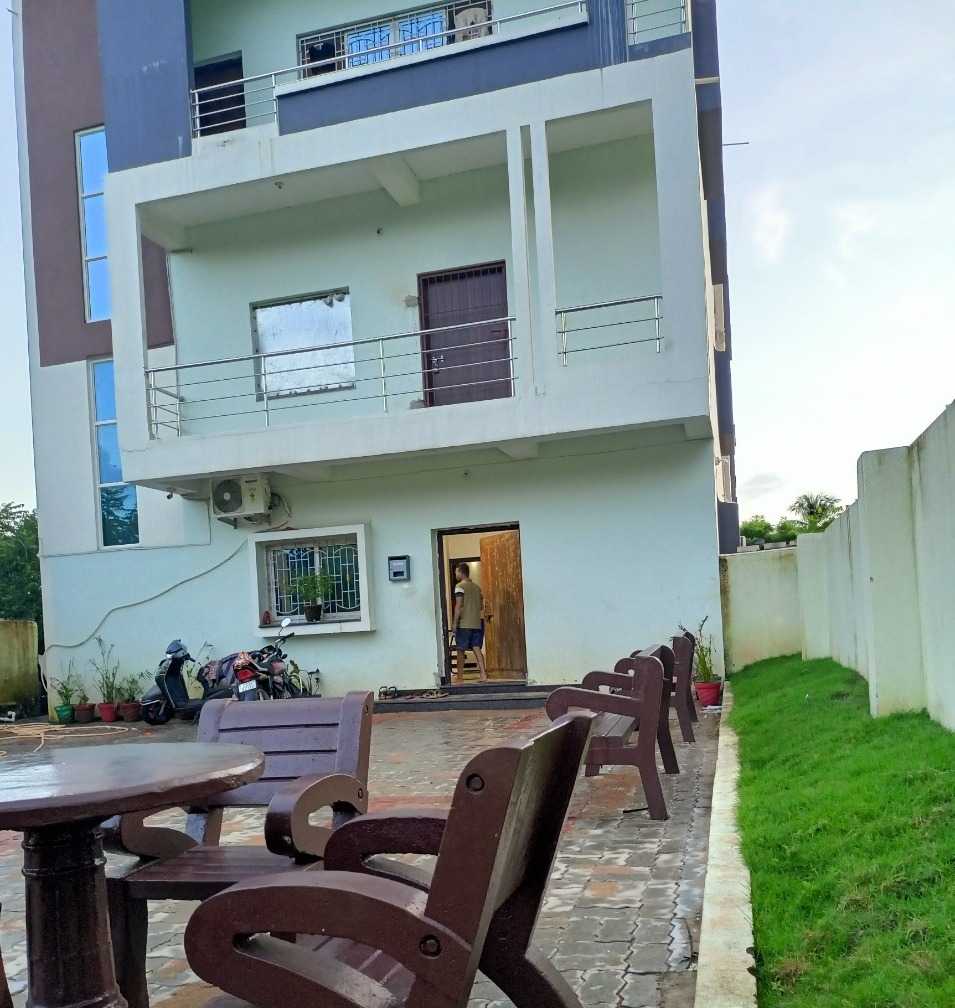 On-site Psychologists
Ambulance facility
fasEntrainment Facility
Personalised Service
24/7 Security
Laundry Service
Meditation & Yoga Classes
Regular Health Check-up