Welcome to Adarsh rehabilitation home
Providing World-class Rehabilitation and Psychiatric Treatment
We are one of the best treatment center in Odisha for neuropsychiatric disorder, alcoholic & drug addiction treatment facility.
We at Adarsh rehabilitation home designed a harmonious combination of some programs like meditation, Yoga, music therapy, Physiotherapy, psychotherapy, exposure therapy, psychodynamic therapy and much more to treat the complicated psychiatric ailment. Physical well-being mental Wellness and spiritual healing is the essential part of the program. We have divided the treatment into three parts psychopharmacology treatment therapeutically treatment and socialization process.
Psychiatric ailment and addiction are a curse to the family as well as the society it creates a lot of disturbance and hopelessness among the guardian of the patient. The Guardian always stays in a dilemma about the treatment and recovery of the patient. So Adarsh rehabilitation home designed a self-diagnosis chart to help the guardian diagnosis the problem and give them a assurance about the recovery time.
We as an institution are working in the field of psychiatric disability and de-addiction with a collective experience of more than hundred years. Our utmost priority is to help addicts and psychiatric patient through our innovative and proven model of treatment. A patient can do lots of things in life through practicing the Adarsh principles in their life and they can achieve anything through our socialization process. we developed a human being who is loving and living a meaningful life.
Get your free diagnosis chat now.
We have helped
3000+ patients

to back in mainstream!

We had to do lots of things in life through practicing the principles of life we can achieve more. We developed as a human being who is loving and living a meaningful life.
Our Facilities
World Class Accommodation
Hygienic Rooms in a Peaceful Environment
Personalized in-Room Services
Entertainment & Refreshment Zone
Round-the-Clock Security
State of the Art Treatment
In-Patient Psychiatric & Deaddiction Treatment
24/7 Access to Emergency Services
Specialists & Super Specialists on Demand
In-house Physicians and Medical Assistants
Healthy Diet & Regular Medication
Customized Diet Plans
Special Food on Demand
Routine Health Checkup
In House Nutritionist
Transparent Treatment Modules
Individual & Group Counselling
Weekly Progress Report
Monthly Guardians Meet
Post Treatment Support
Self Aanalysis Chart

to know whether you really need a rehabilitation home!

We had prepared a chart for the guardian of the patient regarding lifestyle and the general activities done by him. It will be easy for the guardian to track the activities and we will be able to diagnose the patient properly. The chart helps us to recognize the disease and inform the guardian about the disorder and its treatment and prevention planning of the disease. it also helps to give a perfect treatment plan to the guardian.
TOP 7 Reasons Why You Consider Adarsh Home
Our Focus is on Complete Recovery
Our prime motto is to provide Comprehensive Solutions to Patients suffering from Mental illness. We have come up with an approach that focuses on the all-around development of Patients. At Adarsh Rehabilitation we adopt all the innovative and possible ways to deliver the results to our customers on time.
A fast and speedy recovery from any type of addiction is possible in Adarsh Rehabilitation Home. We have designed a combination of programs that completely aim to provide complete recovery. Our programs include meditation, Yoga, music therapy, Physiotherapy, psychotherapy, exposure therapy, psychodynamic therapy, and much more to treat psychiatric ailments from the basic to complex..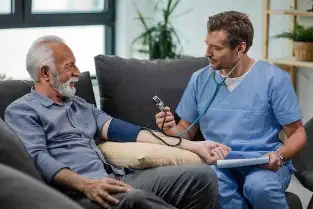 We remove all the triggers one by one
In our daily life, we come across many situations and incidents that affect us mentally to a deeper extent. We do not know what to do in that situation and are on the verge of losing our mental balance. Although we follow a lot of techniques and principles to get rid of the condition, it seems absolutely impossible.
At Adarsh Rehabilitation Home you can get rid of the condition by following a step-by-step formula prepared by our trained psychotherapists. It doesn't matter what kind of trigger is pushing you mentally, there is a solution for every kind of mental illness here. We treat mental disorders, anxiety, and stress by providing support with customized therapies.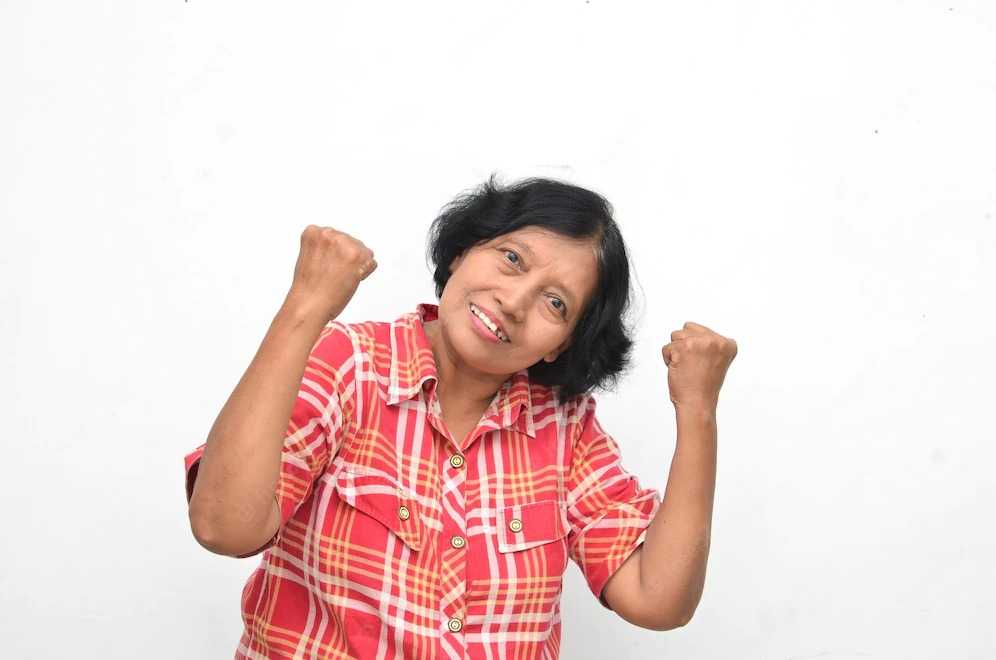 Patients Treated with Daily, Customized Therapies:-
As stress and mental illness differ from person to person, taking into account we have designed modules that give emphasis on treating the disorder on a daily basis. We mainly conduct treatment by following the OBSERVATION, ASSESSMENT, INTERVIEWS, AND INTERVENTIONS methods.
At Adarsha Rehabilitation before treating the patients a proper analysis of the patient's health condition is conducted by our experts. After that our mental health professional identifies the reason that disturbs your thinking, moods, and/or behavior and seriously increases your risk of disability, pain, death, or loss of freedom. As per the analysis, customized therapy is provided to the patients, and meanwhile, improvement level is also monitored regularly.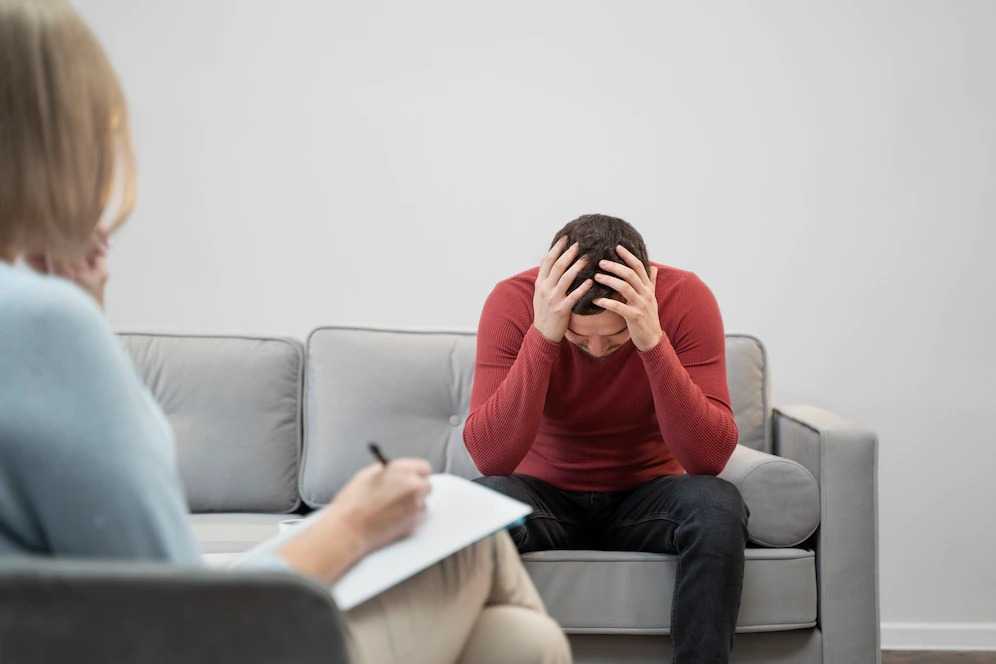 We do Detoxification Naturally
- Detoxification is a process that includes a set of interventions aimed at clearing the blood by managing acute intoxication and withdrawal. During detoxication, the toxins elements from the body of the patient are eliminated who is dependent on the substance of abuse. At Adarsh Rehabilitation Home with detoxification therapy, we try to minimize the physical harm caused by the abuse of substances naturally.
We do this by providing the best withdrawal-prevention medication and the process to detoxify the body of Alcoholics. Before starting the treatment, the patients are given a complete guide about the adverse effect of sudden discontinuation of alcohol consumption and how to deal with the situation calmly.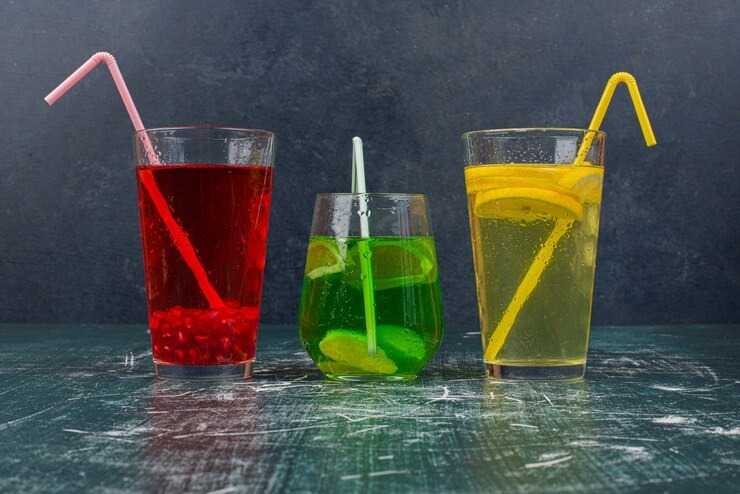 We Focus on Emotional Well-being
There are various internal and external factors responsible for deteriorating our emotional well-being. During this period, we experience certain emotions like- stress, loneliness, mood disorder, etc. Most people find it difficult to manage these emotions and cope with life challenges.
With the experts at Ideal Rehabilitation Home, you can take care of your physical and mental health and can maintain good emotional health. Our psychologists, psychiatrists, or other health professionals administer a combination of medication and psychotherapy to treat chronic mental illness, mood disorders, and more.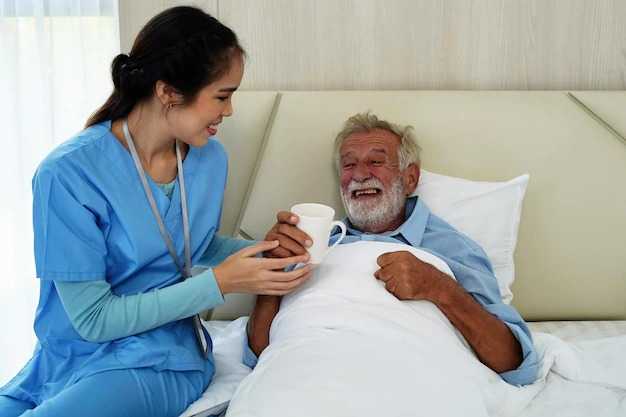 Regular Counselling Sessions are Conducted
Mental illness, addiction, and Mood disorder is the most crucial state of body and mind. Proper medication is the only way to effectively deal with the condition.
At Adarsh Rehabilitation Home, world-class therapy is provided to the patient to make a speedy recovery and lead a disciplined life. The patient is taught the advantages of living a life without alcohol and drugs and provided with treatments that help them manage their mental health effectively. Our Counselling session is conducted regularly by the best counsellors of this era in India.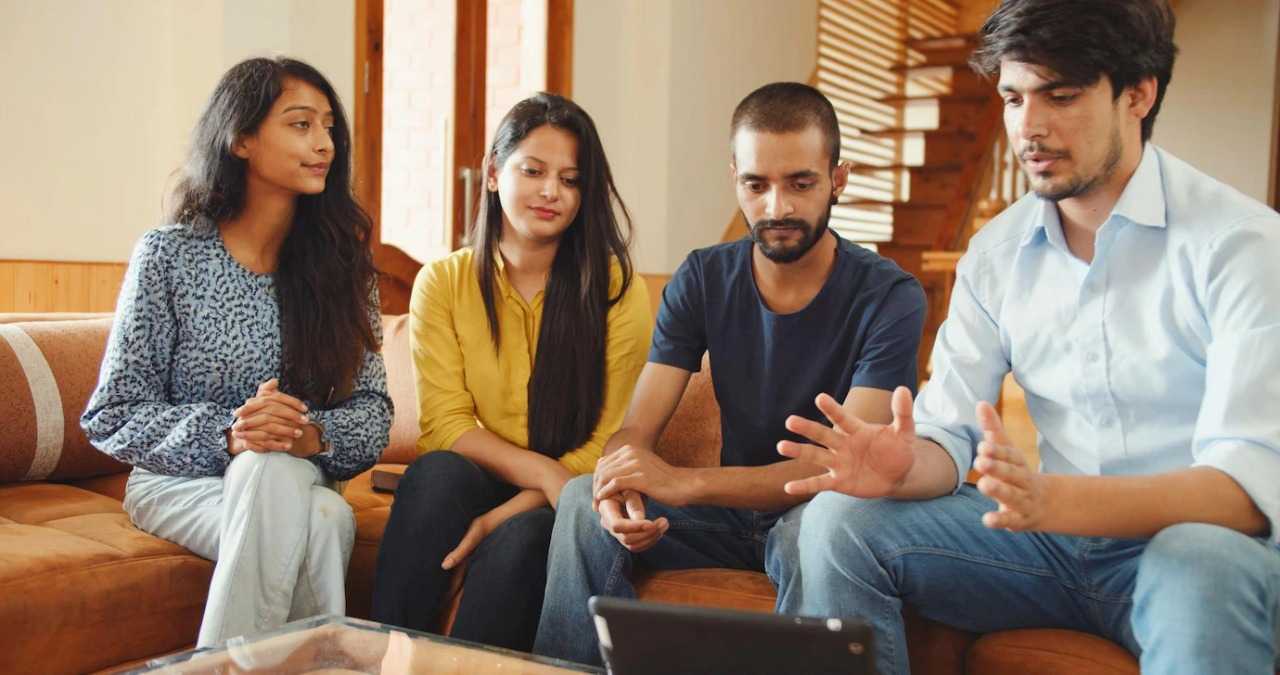 Family Bonding & Socialization Training: -
Strong Social and family bonding acts as a strong support for a speedy recovery. In many situations, people feel isolated, ashamed, and conflicted during recovery. At Adarsh Rehabilitation Home we establish a strong network of compassionate individuals, for creating a recovery community.
We help child, adult, or older person to be as independent as possible in everyday activities and enables participation in education, work, recreation, and meaningful life roles such as taking care of family.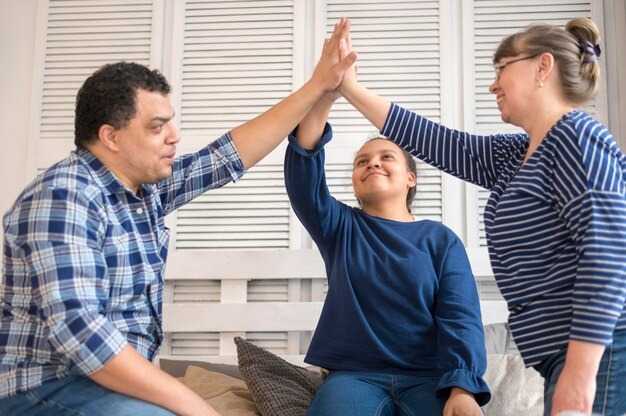 Testimonials
Santosh Mishra
I highly recommend adarsh rehabilitation home to anyone looking for an empathetic treatment centre. The organization is truly concerned about improving its patients well being. At the same time the organization is a secured place for the ladies patients too. It is managed by really kind hearted people. When I was under the treatment I felt like I am in an extremely capable hands. I was helped a lot to overcome my disease. I feel my life and mental peace are both in such a better place since I got the treatment.
Ganeswar Sahoo
Adarsh rehabilitation home is a unique psychiatric treatment centre in Odisha. A complicated ailment like psychiatry is very difficult to deal with by medication. So, experts have agreed to treat this ailment by a harmonious combination of medicine yoga music therapy and other traditional and spiritual means which help a patient to speedy and permanent recovery from the psychiatric disorder. The promising management and well behaved staff of the institution work as catalyst in the noble effort we wish a great success to the social cause cherished by the institution.
Prasant Sethi
Adarsh rehabilitation home is the best treatment centre in odisha and probably one of the best across the globe in current time. It is not only secured and provides top facilities but also treats the patients in an empathetic and compassionate manner. The unorthodox yet attentive to the minutes possible details approach facilities of the management had won the heart and confidence of their patients.
Niranjana Rout
The organization not only provides the effective treatment, there is a after treatment plan for the patient in which they focus on the socialization process of the patient. The counselors are very calm conduct and charismatic demeanor. The organization gives immense love to the patient and also spoken very highly by its entire guardian. Having known to Adarsh rehabilitation home I whole heartedly recommend that to anyone seeking a effective treatment for themselves or their family members.